Your State Officer Team
Nevada FCCLA Officers are elected by their peers at the State Leadership Conference and represent Nevada's membership. The State Officer team develops a program of work aligned to the strategic goals of Nevada FCCLA. Throughout the year the team interacts with the membership to implement and enhance FCCLA's programs. Nevada State Officers are available to attend your events.
If you would like to join the State Officer Team, please apply!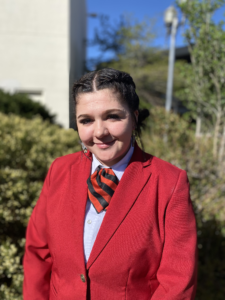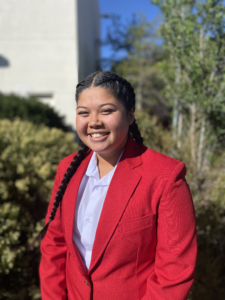 Vice President of Public Relations
Vice President of Development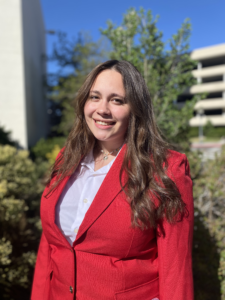 Vice President of Community Service
Vice President of Membership
Officer Candidate Resources
State Officer Candidate Materials for the 2023-2024 school year are not yet available. Materials will be posted no later than October 15th, 2022. Please contact skylar@nevadafccla.org for additional questions, comments, or concerns regarding the State Officer Election process.
Chapter Request Form
If you would like to have a current state officer(s) visit your FCS classroom, please complete the Chapter Visit Request Form here.