Your State Officer Team
Nevada FCCLA Officers are elected by their peers at the State Leadership Conference and represent Nevada's membership. The State Officer team develops a program of work aligned to the strategic goals of Nevada FCCLA. Throughout the year the team interacts with the membership to implement and enhance FCCLA's programs. Nevada State Officers are available to attend your events.
If you would like to join the State Officer Team, please apply!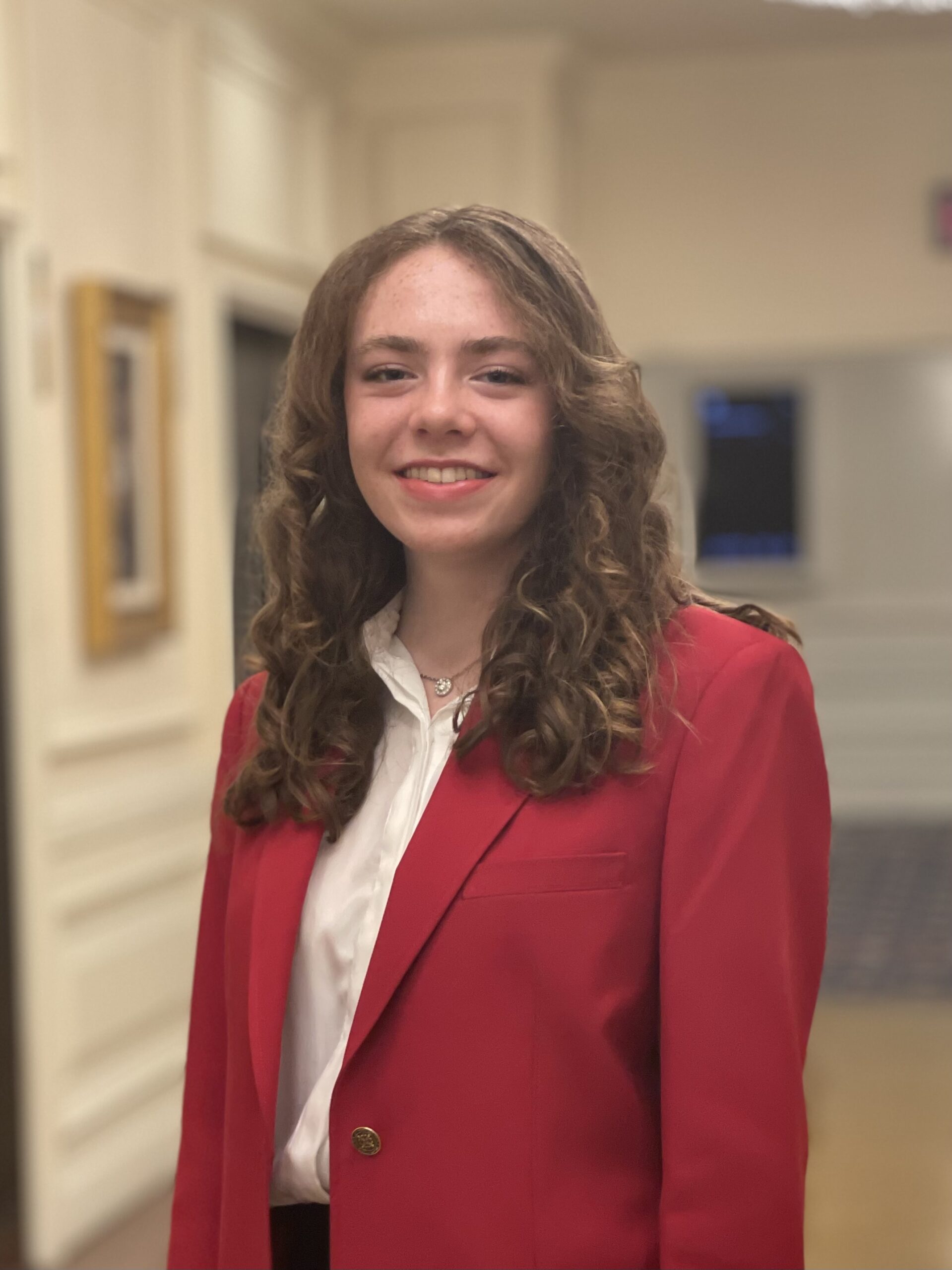 Josie McCue
Josie McCue
Josie McCue is our Nevada FCCLA President for the 2023-2024 school year. She will be a senior at the Academy of Arts, Careers and Technology and a member of her school's Teaching and Training CTE program. She has been a member of FCCLA since her freshman year of high school and first got to compete at State Leadership Conference in her sophomore year. Since then, Josie has loved being involved in FCCLA as her chapter vice president, organizing meetings and fundraisers to help improve her school. She has participated in community service opportunities independently and as part of her school's National Honor Society. Though Josie is currently undecided on her future college plans, she hopes to pursue a career as an educator that incorporates her interest in STEM subjects. She looks forward to serving Nevada FCCLA this year and is excited to leave a positive mark on the organization.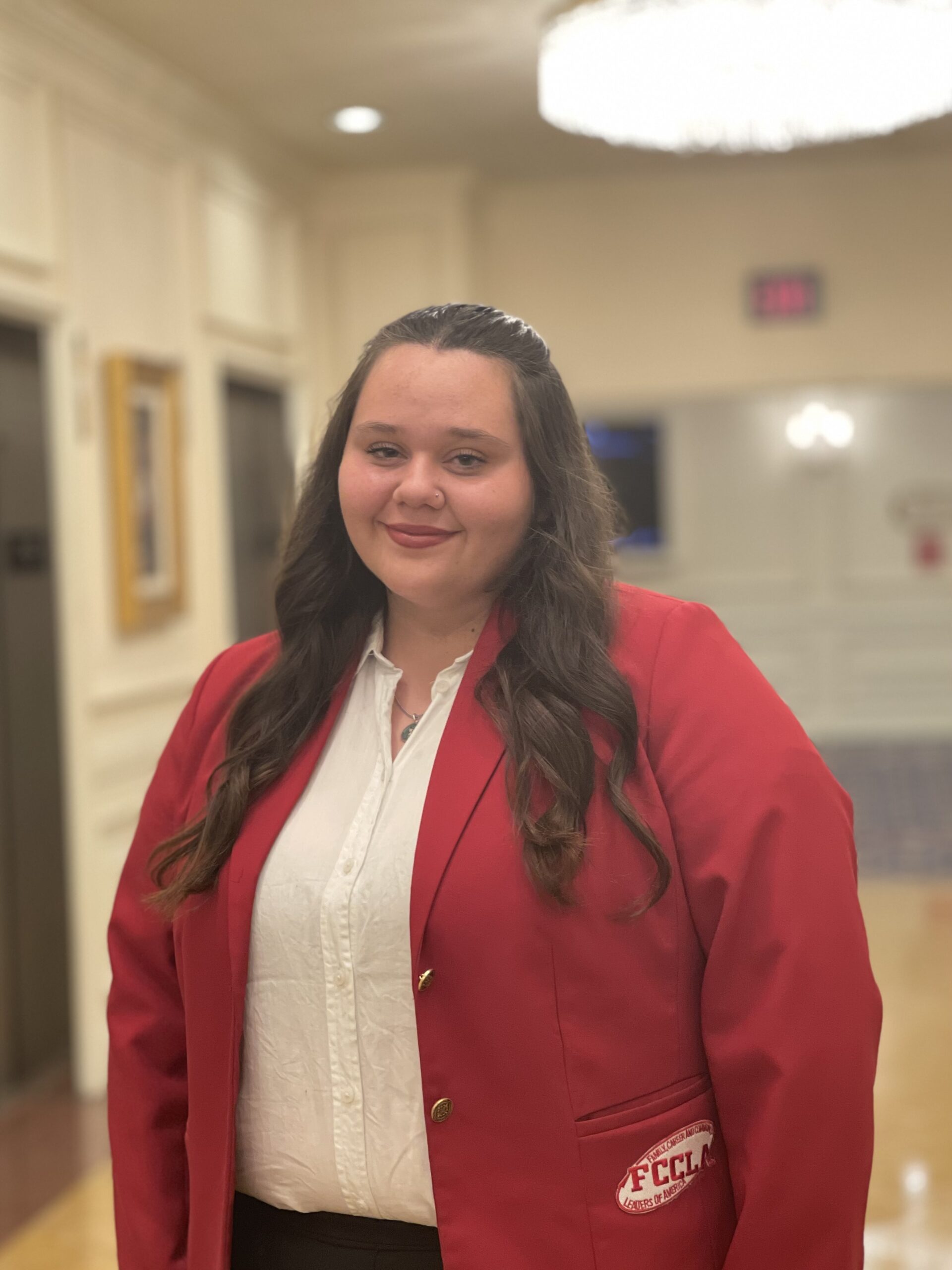 Danyel Micheli
Danyel Micheli
Danyel Micheli is a four year FCCLA member who is looking forward to serving Nevada as the 2023-2024 Vice President of Community Service! Danyel was born and raised in Carlin and will be a senior this year. In addition to FCCLA Danyel participates in publications, softball and various other school activities. All while ranking number one in her class. When not at school she loves playing travel softball and spending time with her tight-knit family. After high school she plans to attend college in Washington and earn her Bachelors of Arts in Political Science, and then plans to attend law school. She always is striving to do her best and help others along the way. She is very excited to serve as the Vice President of Community Service as she is involved heavily in her community. She comes from a town with approximately 2,000 people and loves helping in events such as serving breakfast at the annual Car Show. She is always trying to better herself and lives by the quote "Be the change you wish to see in the world" -Mahatma Gandhi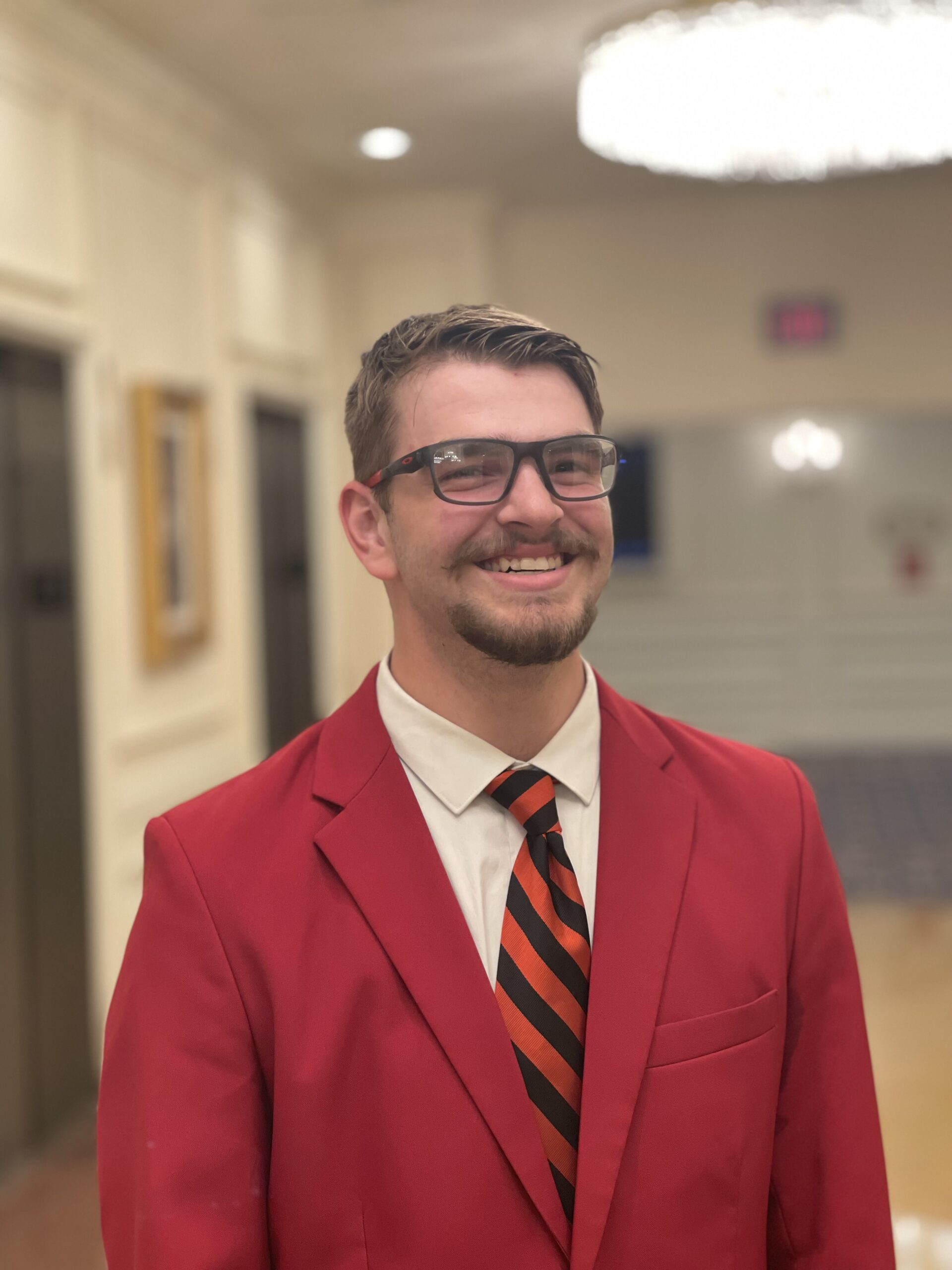 Josef Hartford
Josef Hartford
Josef Hartford is the Vice President of Competitive Events for the 2023-2024 school year. This is his third year of FCCLA, he was introduced to FCCLA in 9th grade but his first time ever competing was in 10th grade. Growing up Josef moved seven times, he never stayed in a place for very long but when he moved to Carlin Nevada he found a home with the community, school, and FCCLA.Other than FCCLA Josef is a dedicated three sport athlete playing Football, Basketball, and Baseball. Josef's plans when he graduates high school is to become an airline pilot. When Josef puts his mind to something he does not quit, he pushes through even when he feels like giving up. During his free time, he plays guitar, plays video games, and hangs out with his friends and family.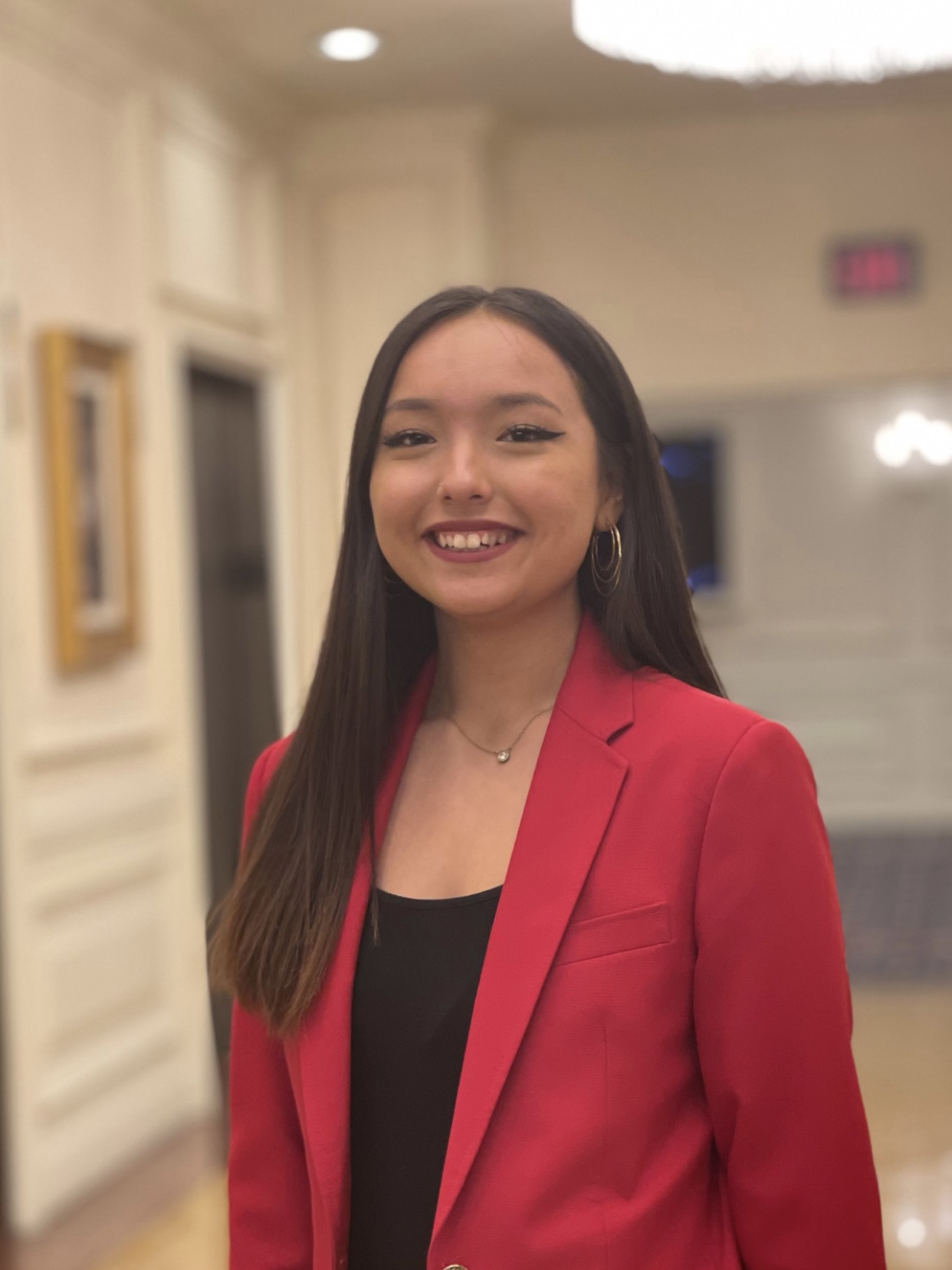 Sanaye Furukawa
Sanaye Furukawa
Sanaye Furukawa is the Vice President of Development for the 2023-2024 school year. She was born in Las Vegas and has lived there all her life. She is currently a Junior and a third-year teacher education student at Northwest Career and Technical Academy. She's been an active member and board chair for 3 years. FCCLA has been an amazing part of her high school experience, beginning as freshman representative to the current vice president in her chapter. She has competed in 3 competitive events for FCCLA over her time as a member, winning the highest silver in Focus on Children and attending nationals. She is a natural-born leader and a great role model to her peers. She has spent part of her high school career mentoring freshmen. In her free time, she enjoys reading, spending time with friends and family, and discovering more about herself. After high school, she plans on applying to ivy league colleges, like Cornell for a change of pace and exploration. She wants to challenge herself and push herself to her full potential. She thoroughly enjoys learning new things but also has a passion for teaching and helping others. She aspires to achieve her nursing degree and become an ER nurse or paramedic to help those in need. Her ultimate goal is to assist others in discovering new opportunities along the way in life and create a better self, community, and future. "If your actions inspire others to dream more, learn more, do more, and become more, you are a leader." – John Quincy Adams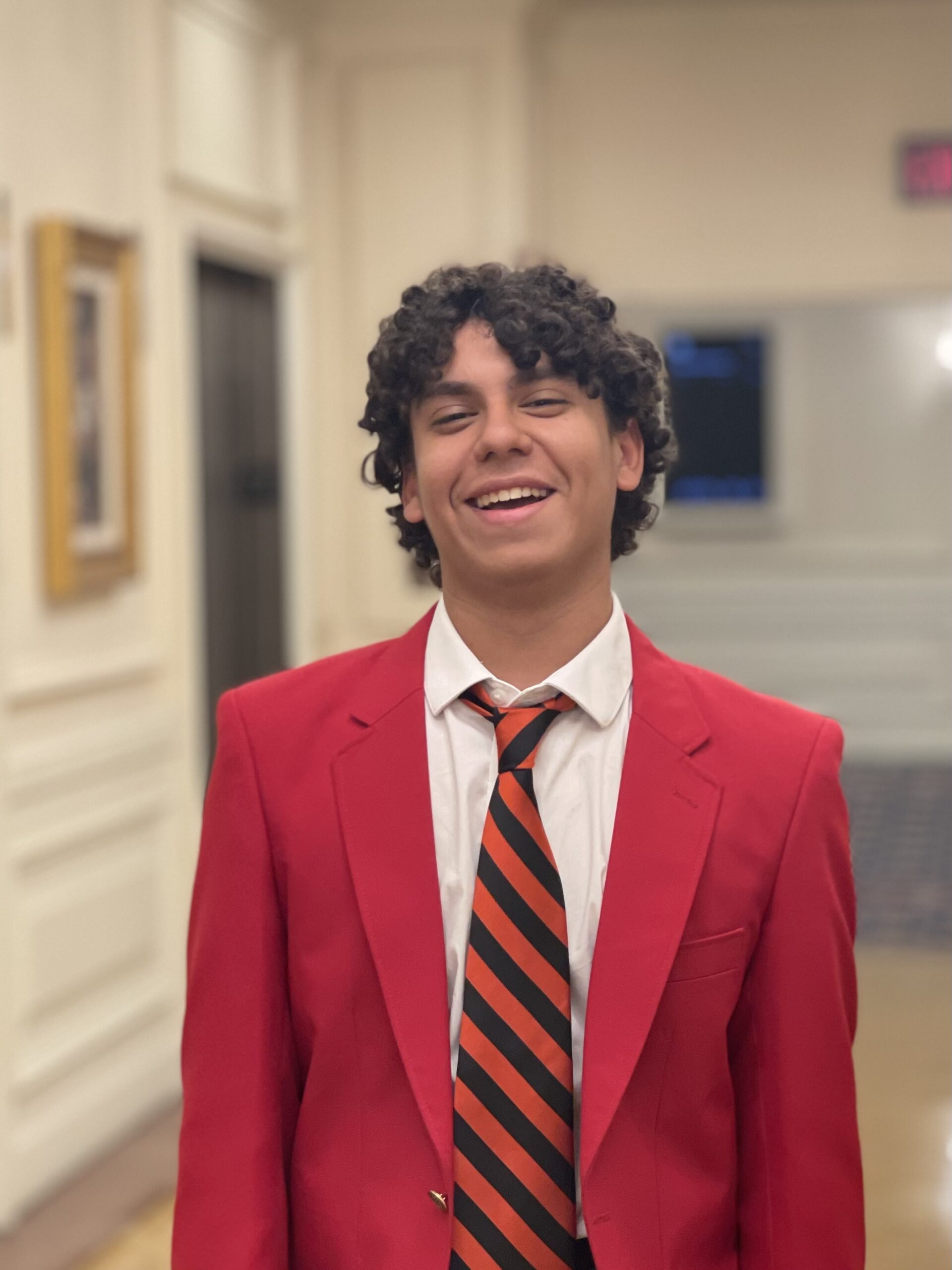 Ionel Vazquez-Ramos
Ionel Vazquez-Ramos
Ionel Vazquez-Ramos is the Nevada FCCLA State VP of Membership for the 2023-2024 term. He's a proud hispanic, being half Cuban and half Mexican, and was born and has lived in Las Vegas, Nevada his whole life. He is currently a sophomore and second year teaching and training student at Southeast Technical Academy of Las Vegas, Nevada. He's not only involved in FCCLA at SECTA, but he's also involved in various other clubs on his school campus. He is the Sophomore Class President, Assembly Lead, Key Club President, & DECA's Executive Director. FCCLA has changed him toward new horizons and has voiced this in his candidate speech this past year, "Be The Sunrise/Sunset To Nevada FCCLA." This quote basically means be the change to this amazing organization! He wants to increase membership in Nevada FCCLA and show others what an amazing organization FCCLA is. He wants to make sure everyone pushes themselves toward new horizons and, like stated above, "Be the Sunrise/Sunset To Nevada FCCLA." This past year, was his first year competing and he competed in Focus on Children (Level 2), won highest gold, and qualified for Nationals in just his first year! He is a natural-born leader and a great role model to his peers. In his free time, he enjoys spending time with his friends and going shopping. His life is quite chaotic and he thinks all about his future. After high school, he plans on applying to ivy league colleges, like Columbia University for a greater education. He loves to always go the extra mile and pull himself into new horizons. He enjoys children and has a passion for teaching younger children. He sees himself becoming a Pre-K teacher, while being in school to become a lawyer and businessman. He wants to ultimately help his hispanic community and help guide them into better opportunities.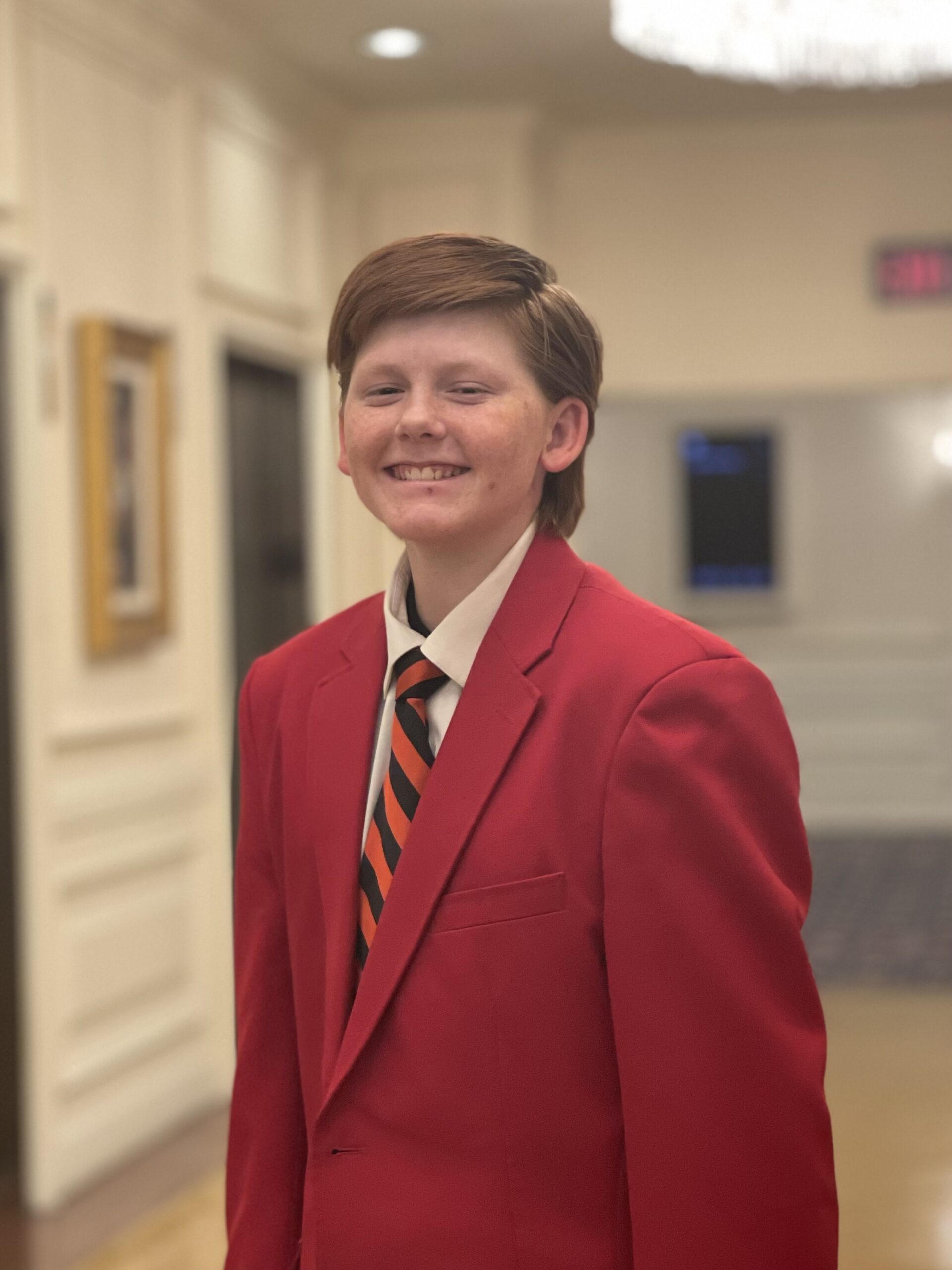 Ashton Osbahr
Ashton Osbahr
Ashton is a sophomore at Rancho High School where he is in the aviation magnet program where he plans on earning his private pilot's license . This is his second year as an FCCLA member. His freshman year he served as the chapter VP of Finance. He was able to attend the National Fall Conference in Ohio where he competed in Speak out for FCCLA and received a gold medal and first place. His first state meeting as a member he competed in the STAR EVENT Chapter Review Portfolio and received a gold medal. He also participated in two PEP events earning silver medals, Bulletin Board and Cupcake Design. In addition to FCCLA he is a part of Fellowship of Christian Athletes, varsity bowling, and varsity golf. He is also a Take Down Tobacco advocate. He is a great brother and son. He has three dogs, Easton, Whiskey, and Lola. He would like to attend the University of Utah after he graduates High School. He is excited to serve this year as the VP of National Programs.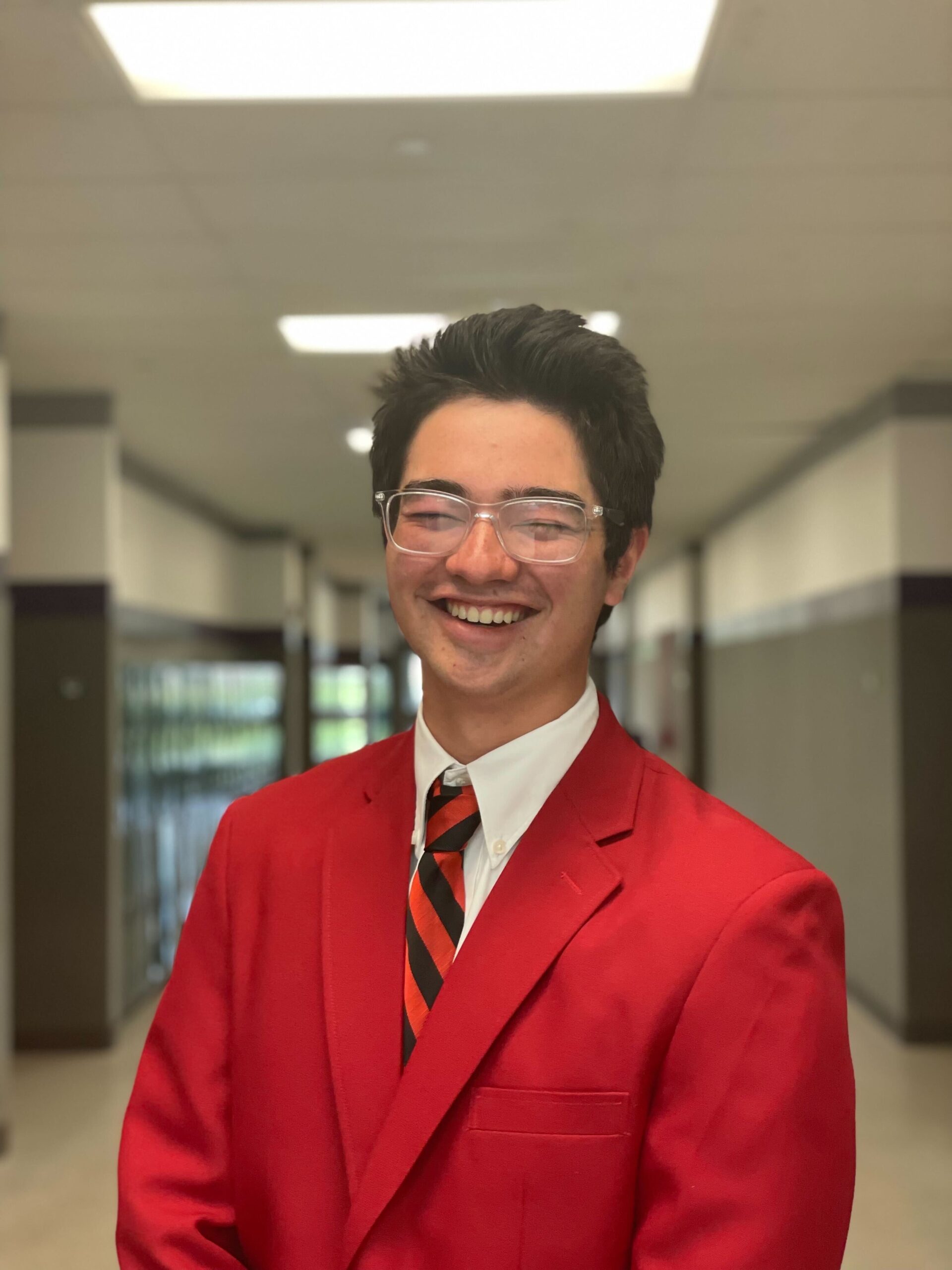 Corban Peck
Corban Peck
Corban Peck is the 2023-2024 Nevada FCCLA VP of Public Relations. He is a Sophomore at Spring Creek High School and has been taking foods classes since middle school. He likes sew and quilt for fun. His Freshman year, his foods teacher introduced him to FCCLA and he says he's loved it ever since. He plans on being a Physician's Assistant once he graduates from BYU. He's played Piano for 8 years and Organ for 3. He says that FCCLA has helped him get more involved with fundraisers, learning better ways to help out and serve his community through service projects. FCCLA has helped him learn the people skills that he has today. He loves coaching soccer for his little brother's team as well as playing it. In his spare time, he plays volleyball, video games, and goes to the gym.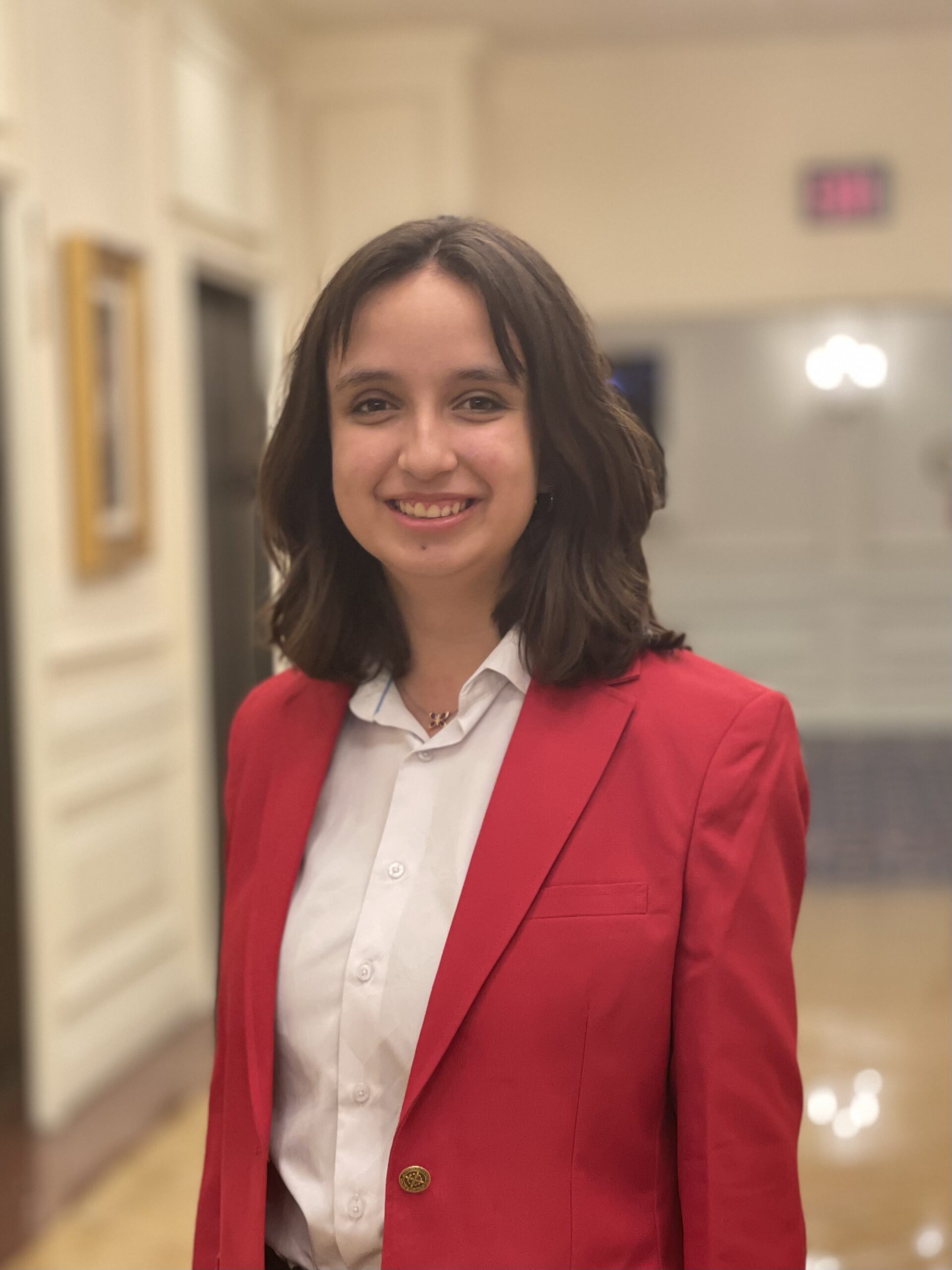 Lexa Valdez
Lexa Valdez
Lexa Valdez is your new FCCLA VP of Records for the 2023-2024 school year. She is a Junior at Spring Creek High School and has been taking foods classes since the seventh grade. Her sophomore year her foods teacher introduced her to the brand new Spring Creek FCCLA chapter, and she has been a part of this chapter since then. She plans on furthering her knowledge by studying to be a Cardiothoracic Surgeon after high school. Her top two choices for medical school include the University of California and the American International College of Arts and Sciences in Antigua. She wants to go down this career path to do something she's always enjoyed, helping people and she's always enjoyed learning about how the human body works. Before joining FCCLA, Lexa was a quiet girl who was afraid to try new things.But being in FCCLA has helped her grow and become a better version of herself, a version who isn't afraid to try new things. But even when Lexa barely talked, she has always lived by the quote "Having fun is not a diversion from life; it is the pathway to it"- Martha Beck. She now loves meeting new people and is very excited to meet and interact with members across the state in her new position.
Chapter Visit Request Form
If you would like to have a current state officer visit your FCS classroom, please complete the Chapter Visit Request Form here.